UAE Announces New Remote Work Visa Scheme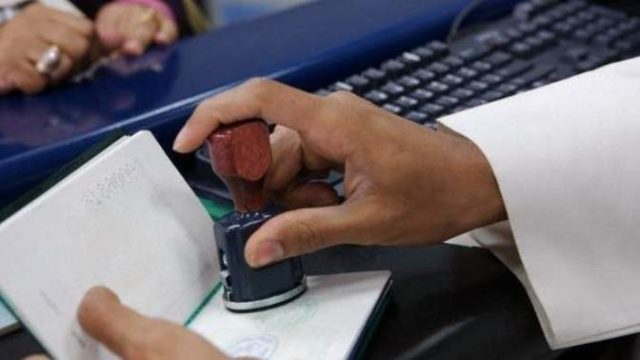 The UAE will issue residence permits for overseas remote working professionals. Such professionals can reside in the UAE even as they are employed anywhere in the world and connect to work remotely.
The one-year visa allows people to enter the UAE from overseas under self-sponsorship and work in line with the terms and conditions issued with the visa.
Sheikh Mohammed wrote on Twitter: "Development is continuous, change will not stop … our teams continue day and night to consolidate our international economic and political position and establish a quality of life that is the best in the world for our people and all those residing here.
"With remote work technologies today, we provide an opportunity for everyone to live in the most beautiful and safe cities in the world."
The remote work visa was announced by His Highness Sheikh Mohammed bin Rashid Al Maktoum, Vice-President and Prime Minister of the UAE and Ruler of Dubai.
The Cabinet approved several economic measures, in addition to approving the UAE joining the European Bank for Reconstruction and Development and the New Development Bank, established by the Brics nations, Brazil, Russia, India, China and South Africa.
Furthermore, the UAE government announced that it would adopt multi-entry tourist visas for all nationalities, easing travel to the country.
The five-year visa enables tourists to enter multiple times on self-sponsorship and remain in the country for 90 days on each visit, which can be extended for another 90 days.
Sheikh Mohammed said "the UAE is a global economic capital … and all our decisions will be based on this vision".
Last October, Dubai announced a remote-working programme to allow professionals to live in the emirate while employed by companies overseas.
This came as he chaired a Cabinet meeting on Sunday.