Important Factors to consider while Buying Existing Business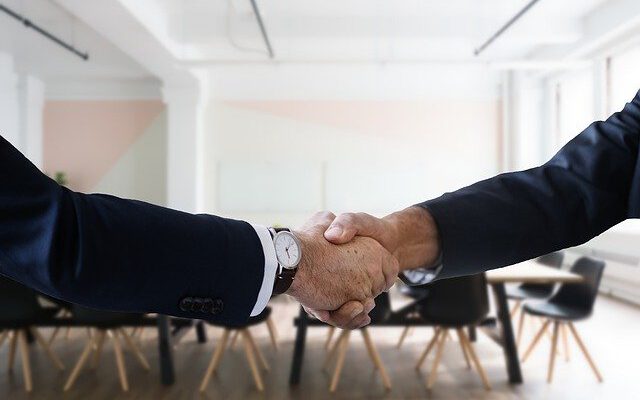 Buying Existing Business: In this competing business era, establishing a new business is not an easy feat; there are many things you need to focus on to be successful. New companies must be actively engaged daily, especially in the present age when the changing cycle of consumer needs is shortening. These things make it more complicated to establish a new business. 
In that context, the concept of buying a business is more successful than the starting of a new business, so buying a business is now growing in demand. Because the ratio of success to buying an established business is much higher, that's why peoples are attracted to this concept. 
Unfortunately, many people have the wrong concept about sell a business with totally redundant information. A business magazine statistical report shows that most of the successful businesses before were established and now that they are sold to other proprietors. 
Whatever; if you are curious about buying an established business, you should have some acquired ideas to choose the right one. That's why this article will give extensive overviews of how to buy an existing business, which has the most possibility to succeed.  
Know why the business will sell:
There is a fundamental reason behind every established business for sale, but many of us have a misconception that this means that the business is moving towards loss. It is often seen that the business is sold due to financial recession, which means the business needs more investment, but they are not making it possible.
In fact, it is best to sell a business because, in many cases, the founder does not have enough time to start another company, which makes it necessary to sell the business.
Moreover, many people think that this business is not suitable for him and he wants to add new professionals with new ideas. So when you want to sell the business before you buy an established business, you must find out the real reason behind growing the business and take the next step.
Take Time to Analyze: 
It is crucial to analyze both new developments and the expansion of an existing businesses. For example, a principal advertising agency produces an exceptional allocation of 90% for analysis and 10% for production as a percentage of business hours. The customer satisfaction of the advertisements produced by this company is overwhelming compared to other companies.
Therefore before buying an established business, you must be sure about the speed of the business. In that case, you should check out at what point are consumers in the market buying more? What kind of promotion should be done to reduce the withdrawal from the product? And where are the needs of users?
After doing this analysis and buying a business from the basis of appropriate improvement data, it is possible to repeatedly visualize such analysis as data. You will clarify the company's shortcomings and its position as a rival, and business expansion will proceed more smoothly and accurately.
Working with a Trusted Business Broker:
When buying a stable business, you must work with a reputed broker, through which you can get the right idea and do the right business. So when you think of buying a business, you should hire trusted professionals, so that you can buy at a reasonable price.
The type of business broker basically means a real estate agent that will establish the right communication between you and the company and set the right price by means of a certain percentage. Buying an established business with a trusted Broker, you will be able to take advantage of various benefits. Reducing your costs and ensuring further security will greatly increase your business's level of success, directly or indirectly.