Covid-19 Pandemic: Sharjah announces work from home for staffs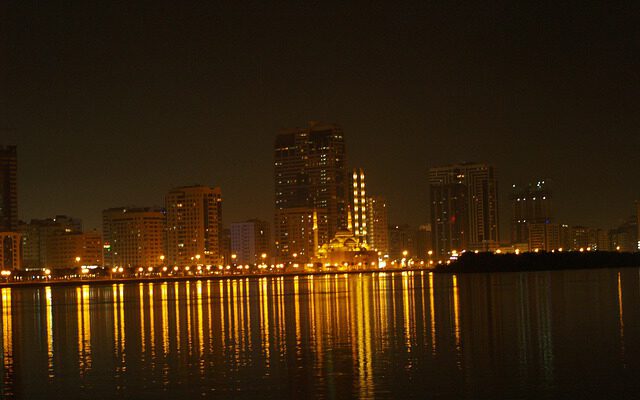 New decision applicable from February 14.
Authorities in Sharjah have activated remote working for all government employees starting February 14. The Sharjah Department of Human Resources announced the decision because of increasing Covid-19 cases.
The department has issued a circular to all government departments, that allows them to take any or all of the decisions listed.
ALSO READ: 
Dubai Pubs, Bars Closed: Full List Of New Covid-19 Rules, Capacity Limits
Covid-19: New Safety Rules In Abu Dhabi Rolled Out
Covid-19 UAE: Cinemas Shut, Malls To Operate At 40% Capacity In Abu Dhabi
Latest Covid-19 Safety Rules In Abu Dhabi, Dubai, Ajman: Full List
Government departments can decide on the percentage of people who can work from home. Employees that have to be present physically at the workplace will report to office.
Government departments have to ensure the "highest levels of Covid safety" for employees. Each employee must be seated at least two metres apart.
If remote working is not possible, department heads have to introduce shift systems in such a way that there is only 50 per cent of the total number of employees at any given time.
The Department of Human Resources also called on employees to ensure that they follow all Covid safety measures like wearing masks and ensuring social distancing.
Dr Tariq Sultan bin Khadim, Member of the Sharjah Executive Council and Chairman of the Department of Human Resources, urged every one to follow all Covid safety measures.