ADCB Acquires mortgage Portfolio of Abu Dhabi Finance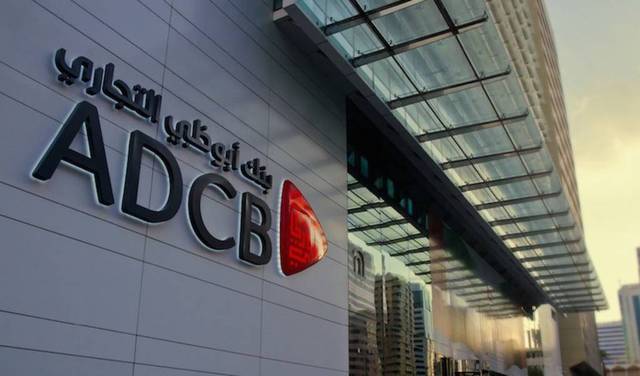 Abu Dhabi Commercial Bank (ADCB), the UAE's third-largest lender, signed an agreement to acquire the mortgage portfolio of Abu Dhabi Finance.
The transaction is expected to further grow the bank's retail and small-and-medium enterprise (SME) units, increase the scale of its home finance business and introduce more customers to its products, ADCB said in a statement on Sunday to the Abu Dhabi Securities Exchange, where its shares trade.
"The acquisition of this collateralised portfolio expands our mortgage book, enhancing the diversification of our assets and customer base," Arup Mukhopadhyay, head of the consumer banking group at ADCB, said. "The bank continues to invest significantly to provide a leading real estate finance offering."
The portfolio of about 1,000 assets, which has a gross book value of Dh1.13 billion ($307.6 million) as of January 31, comprises 76 per cent residential mortgages and 24 per cent commercial mortgages.
All the mortgages are conventional, with just under half of the portfolio collateralised by real estate in Abu Dhabi, and the remainder distributed across Dubai and other emirates.
Abu Dhabi Finance, which was established in 2008, is an Abu Dhabi-focused conventional mortgage specialist.
Abu Dhabi Finance customers are expected to transfer to the ADCB banking platform during the first half of 2021, subject to the transaction receiving approval from the Central Bank of the UAE and other relevant authorities, according to the statement.
The transaction also comes as the bank turns its focus to its home market. ADCB said in September it will exit its operations in China and will close its branch in Shanghai, which it inherited from Union National Bank following a three-way merger in 2019.
The bank also discontinued operations in Jersey in the UK last year and announced a decision to sell the majority of its portfolio in India, as well as exiting the Kuwait and Qatar markets in 2019.
Last month, ADCB reported full-year profit of Dh3.81bn, down 27 per cent from Dh5.24bn in 2019, due to higher provisions.
Impairment charges for NMC Health Group, financial services firm Finablr and its associated companies, as part of the bank's "prudent approach to provisioning", weighed down its bottom line. ADCB's fourth quarter net profit fell 4 per cent year-on-year to Dh1.01bn.