New Covid Strain: Britain Closes Travel Corridors from Today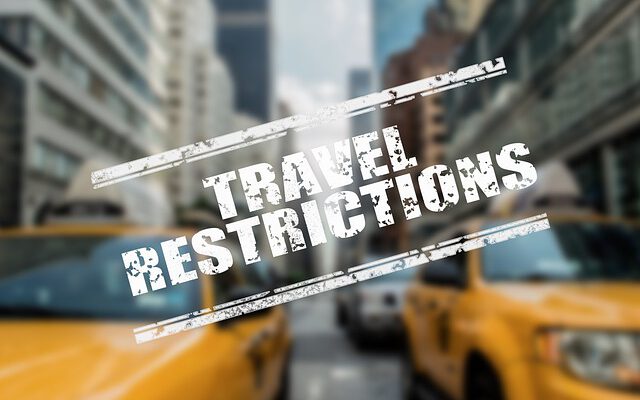 New Covid Strain: British government's announcement to toughen up its entry requirements in the face of a new virus variant, travellers to the country now have to stay in hotels for enforced quarantine as plans to shut the UK's borders from today until February 15, 2021 kick off.
According to a Mail Online report, ministers have suggested the creation of quarantine hotels where travellers will have to self-isolate for 10 days until they can show evidence of a further negative test at least five days after arrival.
The move is expected to reduce the risk of virus variants entering the country, the report said.
Prime Minister Boris Johnson said that everyone flying into the UK after the Monday deadline will have to provide a negative Covid-19 test taken 72 hours before departure.
The scrapping of the travel corridors came after the government banned travel from South America and Portugal amid concerns over the Brazil coronavirus variant.
"At this crucial stage, what we can't have is new variants with unknown qualities coming in from abroad and that's why we've set up the system to stop arrivals from places where there are new variants of concern and set up the extra tough measures," Johnson said.
He added that if people fail to comply with the rules, they will face fines between £200 and £6,400. There will also be an increase in the number of spot checks carried out on passengers arriving in the country. Visitors will have to pay for the hotel stays themselves under the proposed plans.