Laid Off Due To Covid-19 Pandemic? 5 Ways To Bounce Back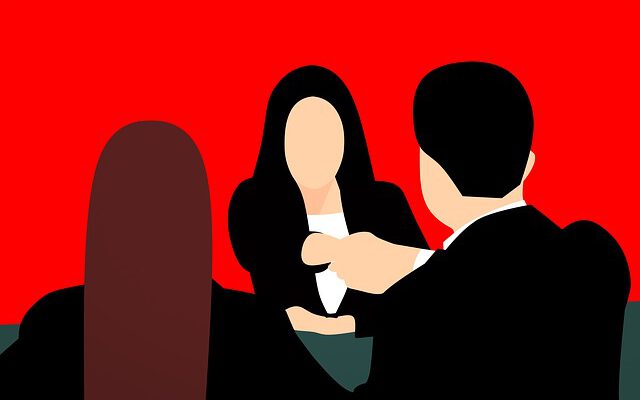 If your employer has laid you off, it's time to start figuring out how to promptly bounce back. That will help prevent your career graph from plunging downwards after COVID-19. Here are some steps you should follow to get started.
Update Your Resume
Whether you are making a big career change or applying for a similar position, all new job opportunities require a resume. Set aside some quality time and effort to update yours. Consider the skills and experiences you've acquired in your previous employment. If you can, incorporate data and numbers to show your achievements. Professional resume writers at Resume Pilots note the importance of making your resume attractive for potential employers.
Cover letters are also incredible tools when crafted effectively, and can represent the moment of truth when an employer is choosing between two candidates. It's a great place to clarify why you were laid off and portray who you are personally. Demonstrate your value with a superbly updated resume and cover letter.
Work With a Recruiter
Good recruiting agencies have connections all over the business world. Whenever they recommend an individual to a recruiting manager, that manager will certainly pay attention. Regardless of whether you want to pursue a contract job or another full-time gig immediately, recruiters can help you find an ideal opportunity quickly.
The American Staffing Association notes that staffing and recruiting agencies help place almost 17 million individuals in full-time and contract jobs every year, with 33% of those in contract jobs being offered full-time employment opportunities after finishing their assignment. In case you're battling with your pursuit of employment, a recruiter is an excellent person to have in your corner.
Network
Most people spend 70% to 80% of their time surfing the internet looking for jobs, not realizing that 80% of jobs are never published. Talking to employers is much more effective since the vast majority of recruiting is done through friends and acquaintances. If you could talk to 15 hiring managers and allow them to become acquainted with you face-to-face, you will probably get a job offer.
These discussions don't have to be job interviews. If you organize an informational interview or send an email to check up with the organizations you admire, the hiring manager is more likely to consider you when there is an opening. It would help if you had positive feedback and support from previous colleagues who know about your best work.
Set an objective, for example, to have three networking calls a day and a couple of face-to-face meetings in a week. When you communicate with your colleagues, tell them what you have recently accomplished and where you desire to go next.
Take Up a New Skill
Suppose you are interested in a different field, but don't have the necessary skills and experience to get there. In that case, the time following your layoff is the ideal opportunity to pursue that dream.
Look at the courses available at your nearby local community college. Even an online course with a skill certification can improve your resume to stand out to recruiting managers. Learning a new skill may improve your attitude toward the current situation and give you the confidence you need for your next professional move.
Be Proactive
Remember that being laid off is simply a minor setback in your career. Try not to let this hiccup define you. Instead, learn from the experience and use this opportunity to plan your next job search and move your career forward during, or even after COVID-19 Pandemic