UAE allows 100% ownership of businesses for expats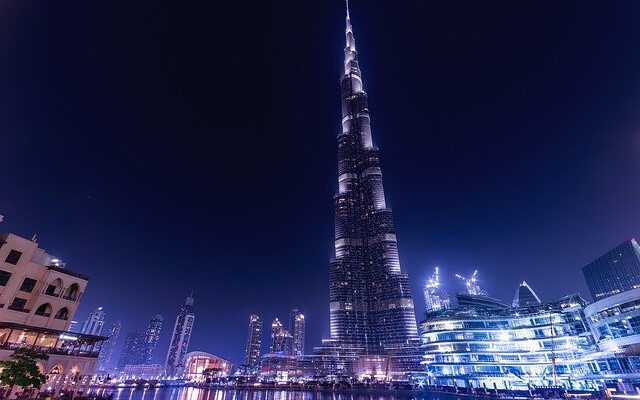 Dubai: The UAE has scrapped the need to have UAE nationals as sponsors, thus allowing expatriate investors 100 per cent ownership with effect from December 1, 2020. The move is in line with a federal law issued by President His Highness Sheikh Khalifa Bin Zayed Al Nahyan and which amends Law No. 2 of 2015 on companies in the UAE.
The long-awaited 100 per cent ownership by foreign nationals of companies licensed and registered in the UAE is allowed as per Cabinet Resolution No. 16 of 2020.
The new law amended 51 articles and added new ones, mostly focusing on the regulation of provisions of establishing companies with limited liability shareholding. The amendments exempt expatriate investors from the minimum percentage ownership of UAE nationals.
His Highness Sheikh Mohammed Bin Rashid Al Maktoum, Vice-President and Prime Minister of the UAE and Ruler of Dubai, announced the amendments to the law, noting that the UAE now enjoys a fertile legislative environment for the establishment of businesses in order to enhance the UAE's competitiveness.

SETTING UP A COMMITTEE
Under article No.10 of the amended law, a committee shall be formed as per a Cabinet decision and will include representatives from relevant agencies. It will deal with proposals to oversee companies engaged in activities of strategic importance. The Cabinet will then issue a decision based on the committee's recommendations to issue regulations licensing such companies.
A key update
As per the Commercial Companies Law, Law No. 2 of 2015, foreign shareholders were limited to owning a maximum 49 per cent in a 'limited liability company' (LLC) operating as an onshore UAE business. This requires an Emirati individual or 100 per cent Emirati-owned company to hold the balance 51 per cent share as a local sponsor.
The amended law allows natural and legal persons to establish companies without the need for a specific nationality. The law, however, will not apply to some companies that are excluded based on decisions by the Cabinet and those that are either wholly-owned by federal or local governments or their subsidiaries. 

KEY INITIATIVES
* The new amendments allow non-joint stock companies to engage in investment activities on behalf of third-parties if laws governing these activities allow it.
* The amendments included some provisions for organising the business of a company with limited liability and also one-person entities.