Benefits to Avail Subtitling Services for Your Business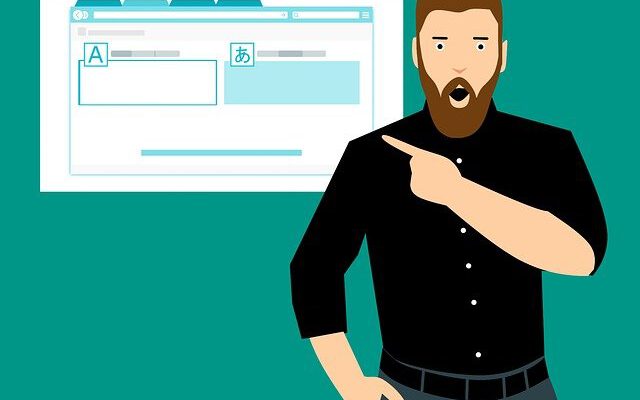 Are you a business aiming to enhance your outreach to the international and multicultural markets?
If yes, then relaying your message via enticing video content in a language your target communities understand will help you. This is where subtitling services come into the picture to help your company market your brand and communicate with your foreign audience.
The core idea behind a subtitling service is to represent a correct and accurately translated version of your brand's document, speech, marketing content, etc.
Additionally, the subtitling will ensure that the translation and subtitle sound natural to the native speaker of the foreign client or customers. Therefore, you must always look for a capable translation and subtitling service with experienced professionals fluent in their native languages.
You can get a wide range of auto-transcription and auto-translating software in the market. However, they will fall short in comparison to what a professional subtitling service can offer your business.
5 Benefits of Using Subtitling Service
If you wish your audio/visual content to stand out amongst the competitors, here are five ways how a professional subtitling service can help you.
Flawless Representation of Your Content
A subtitling company will have professionally trained translators who specialize in different languages. Additionally, they will take you through a process and comply with all your requirements to avoid any chances of mistakes or errors.
Besides that, you get to choose a service that fulfills your needs within an affordable budget.
Convenience and Flexibility
With using a professional subtitling service comes the convenience and flexibility for your organization. You do not have to do any of the legwork or brainstorm. The translators at the subtitling company will sit with you, discuss all your needs and expectations, and take care of the rest to produce quality subtitles for your visual content.
Natural Accuracy and Flow
An automated translation and transcription software are not smart enough to maintain the natural flow and subtleties of a language.
Though the software and AI are improving, computer software can never match the capabilities of a professional human translator. It cannot understand the natural flow, emotions, and intricacies of a language.
As a business, you would not want your brand's message to sound mechanical to the clients or consumers. You want to strike an emotional chord with your audience. For that, you need to speak with them in a language that stirs up emotions and sound enticing at the same time.
You want your audio/visual to reflect the values of your brand, products and services. However, subpar subtitle translation can adversely impact your business. 
Therefore, hiring a professional subtitling service with expertise in business transcription and translation globally can give you confidence that the content you are presenting to the client is exactly what you want to convey.
Search Engine Optimization of Your Content
This one is very critical; a professional subtitling service can improve the outreach of your content with SEO optimization. Not only will it target the right audience but helps increase your conversion rate and ROIs. 
SEO is the key to the present era of digital marketing. A professional subtitling company will include keyword terms in the content in multiple languages, which, in turn, will improve your reach when a user searches for content similar to yours. 
Choosing the Right Subtitling Service
Track record, experience, testimonials are some of the most important aspects to consider when selecting an adequate subtitling service for your business. Circle Translations have been helping businesses with the highest quality of subtitles and transcription in multiple languages from around the world. Feel free to speak to them about your subtitling needs.