Gang jailed for trading fake euros worth Dhs 65,000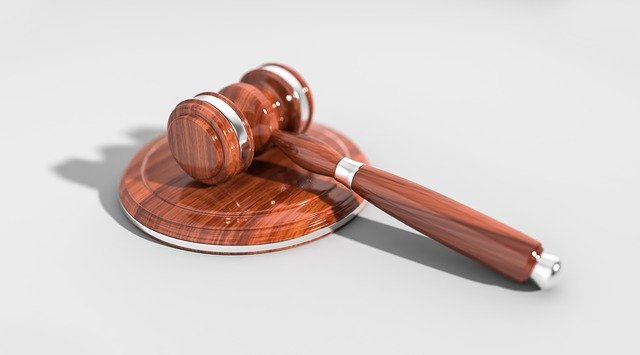 The Dubai Public Prosecution referred an Asian gang of three members and an Arab, to criminal court for possessing fake currency and exchanging it for over Dhs65,000 in Dubai.
Official records indicate that the four defendants were in possession of 16,000 euros and had planned to exchange the amount using a tricky method to cover up their crime.
An employee at the exchange testified that he was approached by the first defendant, who asked him to exchange 5,000 Euros into Dirhams.
The defendant then returned again with the presence of the second and third defendants, claiming that they had another 11,000 Euros which they desired to exchange using their identification card.
The employee trusted that the money was real, as he had a prior knowledge of the defendant, and gave them Dhs 65,500 in return.
Few days later, the money exchange found out that the defendants had used fake credentials and fake currencies to get the mentioned amount, and immediately filed a report against the three of them.
The defendants later testified that they took the fake currencies from the Arab defendant, who made sure not to appear in the exchange's surveillance cameras and stayed in his vehicle during the incident.