ADCB to exit its operations in China as it continues to focus on home market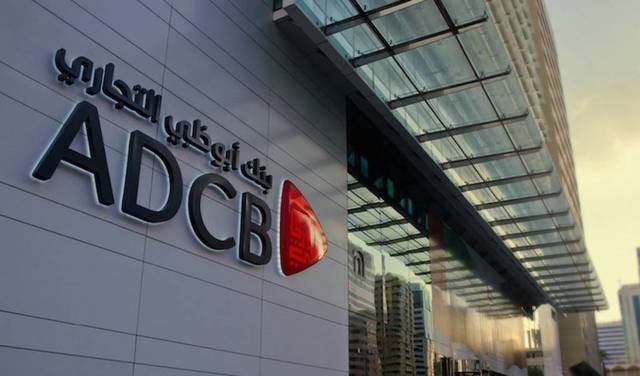 Abu Dhabi Commercial Bank (ADCB) said on Monday it will exit its operations in China to focus on its home market in the UAE.
The bank has a branch in Shanghai, which it inherited from Union National Bank following last year's three-way merger that also featured Al Hilal Bank. Approval has been gained from the China Banking and Insurance Regulatory Commission for the closure.
"The decision to exit operations in the People's Republic of China is driven by ADCB's strategy to focus on its home market, the UAE, and will have no impact on the bank's profitability," the bank said in a statement to Abu Dhabi Securities Exchange, where its shares trade.
"ADCB is in contact with all relevant stakeholders to complete the formal closure process for the branch in Shanghai."
ADCB has been winding down operations in international markets to focus on its home market. Earlier this year, it discontinued operations in Jersey and last year announced a decision to sell the majority of its portfolio in India, as well as exiting the Kuwait and Qatar markets.
The UAE's third-largest bank reported a 15 per cent drop in its second quarter net income in July due to higher impairment charges amid the Covid-19 pandemic and its exposure to NMC Health, which was placed into administration in April. Net profit for the three months to the end of June fell to Dh1.23 billion as impairment charges during the quarter rose 56 per cent to Dh668 million from the year earlier period.
Total assets at the end of June amounted to Dh406bn, while loans remained stable at Dh248bn.
Source: thenational.ae