LuLu Money rolls out remittance offer for Healthcare workers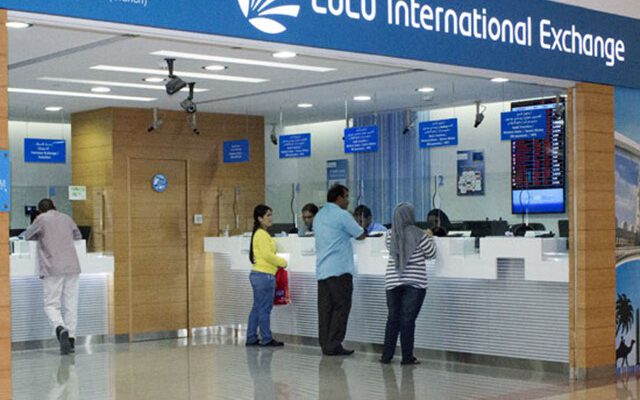 Under the scheme, healthcare workers in the UAE will not be charged transaction fee when they remit money.
Healthcare workers in the UAE who wish to remit money will now be able to do so without any additional charges. The scheme was launched by LuLu Exchange as a tribute to the country's healthcare workers fighting the Covid-19 pandemic.
"Our nation's healthcare fraternity has set a great example during these trying times. The special scheme we have rolled out is a tribute to these frontline warriors for their selfless and dedicated contribution to the people of UAE," said Adeeb Ahamed, MD, LuLu Financial Group.
The special scheme will be available across the UAE, and once validated by the beneficiary can be used to remit money via the LuLu Money app as well. The scheme is expected to benefit thousands of healthcare workers who have been contributing to the nation's wellbeing for the past several months.
This latest welfare measure by LuLu Financial Group follows its food-for-all campaign launched in April to provide 2.4 million meals to expats most affected by the pandemic in the GCC region, irrespective of nationality.
Customers who wish to avail the benefits of the scheme are requested to follow the instructions as given below:
> Step 1: Visit any LuLu Exchange outlet in the UAE
> Step 2: Complete one-time registration by showing Emirates ID and hospital identity card
> Step 3: Get details validated by the branch staff
> Step 4: Send money using the LuLu Money mobile app
For more information log on to https://luluexchange.com/