Latest Covid-19 Safety Rules in Abu Dhabi, Dubai, Ajman: Full list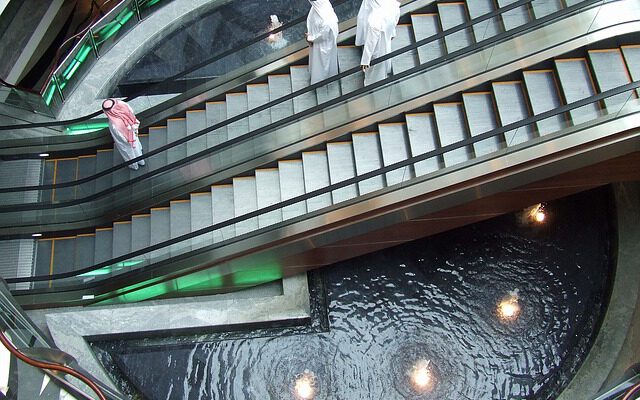 Covid-19 Safety Rules: Authorities in the UAE are leaving nothing to chance when it comes to Covid-19 safety.
Despite opening up almost all sectors gradually over the past year, authorities continued their safety inspection checks to ensure that all precautionary measures are followed.
However, daily inspection reports have shown an increase in the number of establishments breaking Covid safety rules. This has prompted authorities across the country to tighten rules and introduce new measures.
Read More:
Covid-19 UAE: Cinemas Shut, Malls To Operate At 40% Capacity In Abu Dhabi
Here is a full list of all the Covid safety measures, including closures; reduced capacity at malls and offices; and compulsory PCR testing for unvaccinated employees.
>> Abu Dhabi
– Abu Dhabi has reduced attendance at government and semi-government offices to 30 per cent.
– Weekly PCR tests for all unvaccinated employees.
– Cinemas shut until further notice.
– Malls operate at 40 per cent capacity.
– Restaurants and cafés operate at 60 per cent capacity.
– Sports halls can take in only 50 per cent of capacity at a time.
>> Dubai
– Pubs, bars closed.
– Shopping malls operate at a reduced capacity of 70 per cent.
– Audience capacity of seated indoor venues, including cinemas as well as entertainment and sports venues, reduced to 50%
– Hotels operate at 70 per cent of total capacity.
– Guests allowed inside swimming pools and private beaches in hotels limited to 70 per cent of total capacity.
– Restaurants and cafes are required to close by 1am. They will also not be allowed to organise any entertainment activities in their premises.
>> Ajman
– Eateries shut by 12 midnight.
– Unvaccinated government employees take a PCR test for Covid-19 every 7 days.
>> Compulsory PCR tests for unvaccinated employees
Employees of federal, Abu Dhabi, Ajman, Umm Al Quwain and Ras Al Khaimah government departments have to take a PCR test every week, unless they have received both doses of the Covid-19 vaccine.