The Best Franchise Opportunities To Own In 2021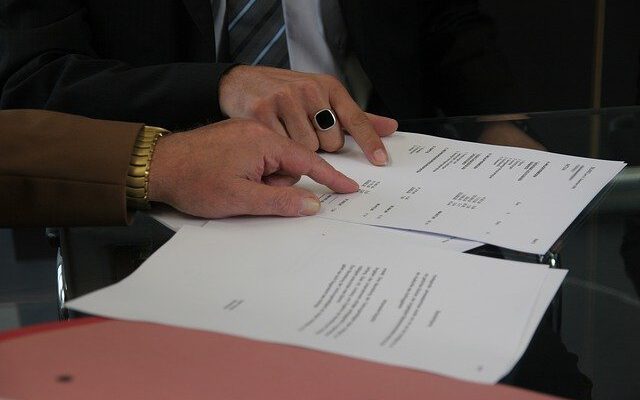 Franchise Opportunities: Not every entrepreneur has the natural capacity or expertise to effectively and efficiently run a business. For this reason, many choose to invest in franchise opportunities.
Essentially, a franchise offers a platform to launch and successfully run an enterprise. It also offers an opportunity for growth and expansion. A successful franchisor usually provides the entire structure needed to build a business. The franchiser typically creates a complete operations manual as well as training programs required that cover important business areas such as marketing, technology, operations management, finance, R&D, and human resource management, among other aspects.
So, what are some of the best franchise opportunities that one can invest in today?
Taco Bell
About ten years ago, Taco Bell could barely feature among the top 40 top franchises to invest in. Today, the company appears among the top 5 on that list. This impressive ranking is primarily attributed to the massive growth and expansion that it has undergone in the last few years.
In the past 3 years, for example, the fast-food enterprise recorded tremendous growth in sales. In 2018, sales increased by 6% to reach an unprecedented level of $11 billion. In the two subsequent years, gross sales revenue expanded by 5% and 8%, respectively. These growth margins are undoubtedly impressive, taking into account the stiff competition that Taco Bell faces from other players in the fast-food sector.
The company started selling franchises in 1964, and so far, it has sold more than 7,100 units. Franchise cost ranges from $525,000 to $3,000,000, depending on various factors.
McDonald's
With an astounding 38,000 units plus already given out, how does a giant like McDonald's sustain its ambitious growth and expansion strategy? The answer is straightforward. Apparently, the company is depending on advanced technologies and modern platforms that maximize the speed of service. This innovative strategy enables it to be more accessible and appealing to customers.
It may be premature to tell if the organization's $10 billion restructurings and investment plan in sophisticated technologies have borne fruits. Nonetheless, it is important to note that today, McDonald's fills approximately 600 delivery orders every minute.
McDonald's officially started offering franchises for sale in 1955 and has to date, given out in excess of 38,100 units. To join the winning team, be ready to spend anything from $1 3000,000 to $2, 2000,000 in franchise fees.
The UPS Store
A franchisee who wishes to buy a piece of The UPS Store must be ready to part with an average of $320,000 as initial investment cost. This figure may seem prohibitive, but it is not. As a matter of fact, it is among the most reasonably priced options for those who wish to invest in any of the top franchises.
According to scientific research, approximately 30% of goods bought through online platforms are returned to sellers. This is where the global giant has focused on.
Apparently, it is a very profitable business segment for The UPS Store. In the recent past, the UPS Store company has signed very attractive business deals with leading online and offline retailers to provide courier services.
The UPS Store started selling franchises in 1980. Currently, approximately 5,200 units have been purchased by franchisees spread across the world. The initial investment cost ranges from $138,000 to $500,000.
Other lucrative franchises
Other than the above mentioned franchises, you can also consider the following:
Sonic Drive-In
Ace Hardware
Budget Blinds
Planet Fitness
Dairy Queen
Jersey Mike's Subs
Summary
Investing in a franchise is something that can completely turn your life around. Before signing an agreement, ensure that you carry out due diligence.
A franchise system that is carefully designed and implemented can help you launch, operate, and even expand a business without the risk of failure. On the other hand, poorly designed and managed franchises can have disastrous consequences.