6 Fundamentals of a Healthy Relationship amidst the Social Distancing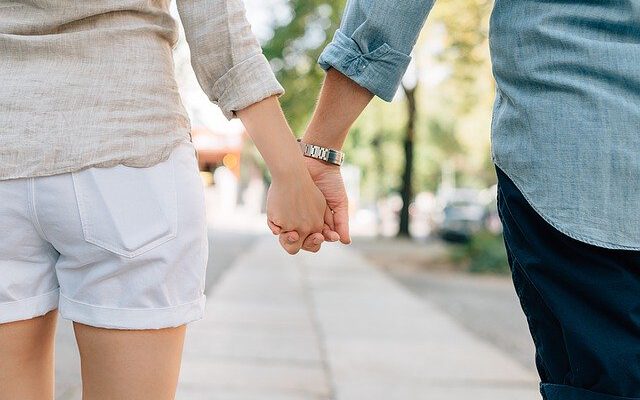 Surviving in the era of social distancing, we all have experienced the issue of strained relationships. Be it arguing over petty issues or displaying passive-aggressiveness to each other; managing relationships in lockdown has become stressful for all of us.
In addition to this, the constant feeling of being trapped along with the uncertainty has further contributed to the strained relationships. Unable to find the solution, many of us are just struggling in hope of better times.
We agree that there's not much that can be done in times of quarantine. However, we do have some techniques to reduce the strain in relationships. Let's have a look!
Be vocal: Instead of brooding over issues, be vocal about your fears and feelings. Being vocal makes it easier for the other person to understand what exactly you are going through. Remember, clear communication is the key to a healthy relationship.
Don't just react: Whenever the other person starts arguing, don't just react instinctively. Take a minute to ponder whether the issue is really worth arguing or can it be solved through a mutual discussion. By acting instead of reacting, you will be able to eliminate petty arguments.
Connect with other people: To distract yourself from the quarantine blues, reconnect with your relatives or friends. This will give you some cool off period to clear up your mind.
Set healthy boundaries: Healthy boundaries in relationships help to maintain a mutual respect for each other. Knowing when to say "NO" and "STOP" saves you from being taken for granted by another person.
Explore new things: Exploring new things with your partner can be exciting. Now, we know you can't step out in lockdown but you can always use the digital medium to explore new things like an art course or virtual traveling session.
Hang on: There will be moments of weakness in relationships wherein you will just want to run away from everything. At such times, acknowledge your feelings, take a deep breath, and let it pass. Don't encourage the anxiety or negativity. 
Well, with these simple techniques, you can try to foster healthy relationships in times of social distancing. We understand that it is easier said than done but in such critical times, you have to keep up with patience and positivity.
Additionally, ensure that you take care of your mental health. Practice gratitude and try to find positivity in small things. But, if it gets too overwhelming, do not hesitate to reach out for some professional help.
Thus, we hope this insightful piece will help you to find some inner peace.
Likewise, if you wish to share insights on maintaining healthy relationships in lockdown, then feel free to comment down below!