5 Tips to keep in mind while renegotiating your salary package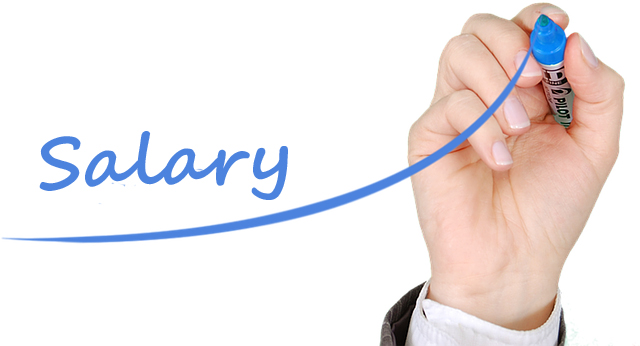 Given the current market, employers may be more willing to discuss better pay and perk options. It can be a tough conversation, so don't go into it unprepared. Here are a few pointers to keep in mind:


Find out what you're worth
Do some digging around to see what others with your profile and experience are making. You can obtain this information from job advertisements as well as from friends in your professional circle. This figure will act as a benchmark to assess how you are placed in terms of pay and what figure you should realistically be looking at.
Pick a good time for your discussion
This goes without saying. Don't approach your boss when s/he is not in a good mood. Choose the right moment to make an appointment and state the agenda of the meeting in advance.
Prepare your argument
You need to convince your boss that you deserve a pay hike. This needs intense preparation. Reflect upon the past year and make a note of all the times you've been commended by your superiors, beaten a deadline by a wide margin and achieved the seemingly impossible. Memories are short, so it helps to remind your boss of your true worth.

Make your pitch a win-win for all
Don't approach the discussion from an adversarial point of view; present it as a proposition in which all parties—the employee, the boss and the company—stand to benefit. Also, never cite personal reasons for the hike—it could jeopardise your chances of getting one. Present it as a business case instead, listing your accomplishments on the one hand, and pointing out the several ways in which you could be of greater use to the company on the other.
Keep an open mind
If you're entering into a negotiation, the result could go either way. So be prepared for a rejection, should it come your way. On the other hand, there may be a situation where the boss is unable to revise your salary package because of reasons unrelated to your performance, such as budgetary restraints. If that's the case, it's useful to keep your options open—try proposing non-financial rewards like extended vacation time, executive study leave, flexi-work, or better benefits and entitlements.
Quick Tips
• Don't be emotional or rude
• Try not to be cite a figure—let the management come up with one
• It's alright to ask for a few days' time to consider an offer
• Stay poised and relaxed